We Can Supply the Power you Need
We are currently offering fully installed, pre-owned generator systems.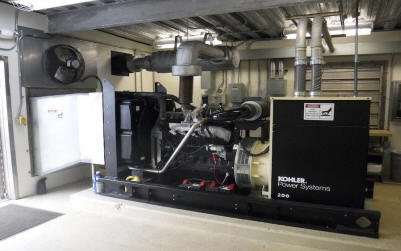 We install Lightning Surpression Systems
Static dissipation system for lightning suppression
WDTW, Detroit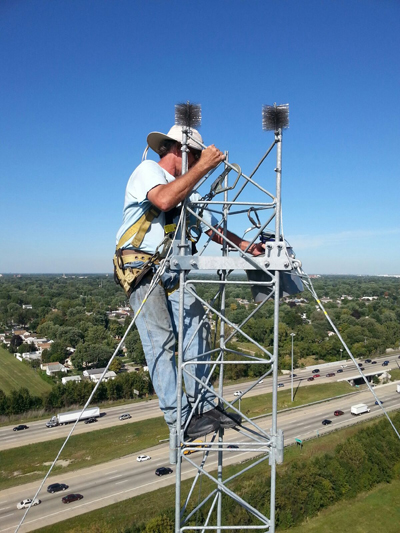 Please contact us for a quote on your next broadcast engineering project.

New wind and solar systems.

Vertical Wind Turbines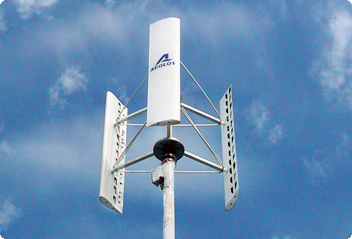 With over 100 years of combined experience, Nova Electronics can solve all of your broadcast engineering problems.
Courteous, professional staff.
Competitive rates.
Guaranteed service.
We are experts in Elevated Counterpoise Systems
for AM Antennas
WDTW, Detroit