Nova Electronics has been a leader in the field of Broadcast Engineering, designing, building and servicing radio stations worldwide since 1986, and now embark in a new direction. We are now engaged in area disinfection utilizing UV lighting systems, which kill over 97% of pathogens, and are particularly effective on coronaviruses.


We are currently offering fully installed, Evergreen UV
Airborne Pathogen Reduction Systems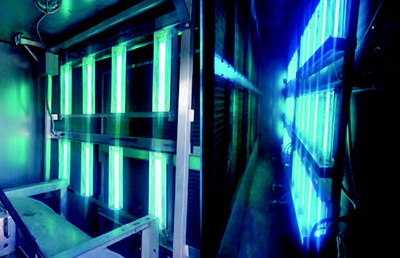 We are distributors and installers of Evergreen UV systems, a company at the forefront since 1963, and US manufacturers of the highest quality UV disinfection systems. We now step forward to help the hospitality industry recover and prosper, with enhanced safety for all patrons and staff. With proper UV systems employed, both in open areas and also in HVAC air handlers, this will create an environment where not only coronavirus is highly debilitated, but also all other pathogens, such as influenza and numerous other communicable diseases. This provides excellent protection for patrons, but also greatly helps protect staff, whose decreased sick days translate to increased profits. Let us evaluate your establishment and design an effective system for improving the health and safety of patrons and staff. We can make business great again.
Upper Air UV
Targeted Airborne Pathogen Reduction
EvergreenUV upper-air fixtures (often referred to as 'TB lights') generate a 'pathogen kill-zone' above the heads of room occupants. Airborne pathogens rise quickly through the kill zone to help prevent the spread of infection in high-risk areas.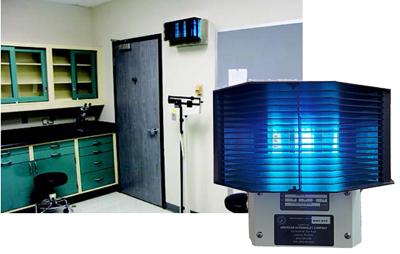 Understanding How UV Reduces Airborne Pathogens

Evergreen UV Upper Air Solutions

In-Duct UV
Facility-wide pathogen reduction
Air ventilation ducts spread infectious airborne pathogens facility-wide. Our in-duct germicidal fixtures are engineered to achieve an average 97% reduction of airborne virus and bacteria per air pass. In-duct UVC fixtures also remove the bio fillm that grows on cooling coils, restoring the cooling system to as-new specifcations while eliminating chemical coil cleaning and reducing energy costs.
We install Lightning Surpression Systems
Static dissipation system for lightning suppression
(WDTW, Detroit)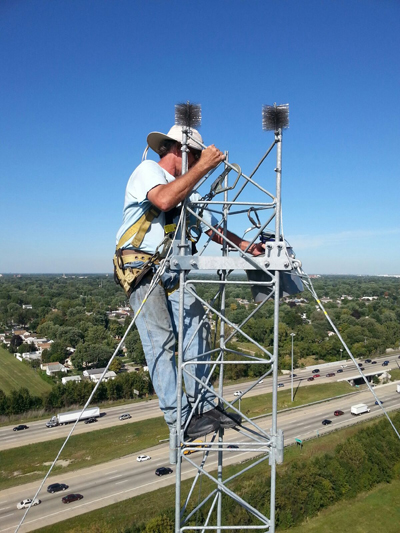 Please contact us for a quote on your next broadcast engineering project.
Vertical Wind Turbines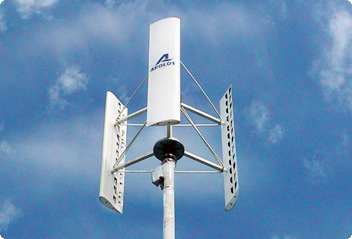 With over 100 years of combined experience, Nova Electronics can solve all of your broadcast engineering problems.
Courteous, professional staff.
Competitive rates.
Guaranteed service.
We are experts in Elevated Counterpoise Systems
for AM Antennas
(WDTW, Detroit)